'Spirited' Movie Review
Music Saves 'Spirited' from being just another 'Christmas Carol' adaption. Benj Pasek and Justin Paul's music is the real star of the movie, with Will Ferrell and Ryan Reynolds giving performances similar to their own public personas.
The movie is yet another adaption of the Charles Dickens classic 'A Christmas Carol,' with Will Ferrell playing the role of Christmas Present. Considering retirement after the holidays, Present chooses to haunt Clint Briggs (Ryan Reynolds), an arrogant public relations executive who is completely aware of Dickens' story and what is happening.
powered by
Movie Details
On Digital & Streaming:
November 17th, 2022
-
Watch Now
Original Language:
English
Production Companies:
Apple, Gloria Sanchez Productions, Maximum Effort, Two Grown Men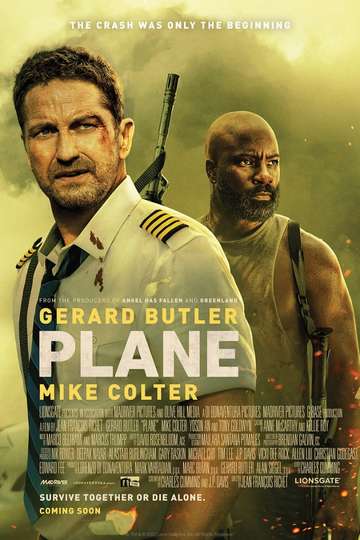 'Plane,' the new action-thriller from director Jean-François Richet, is scheduled to crash-land...
Read full review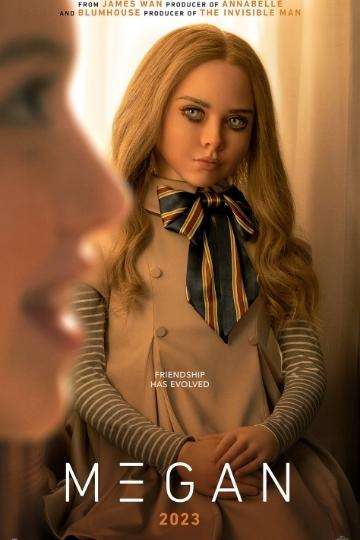 Convinced that doll you gave your daughter or niece for Christmas is watching you? Then you'll relate...
Read full review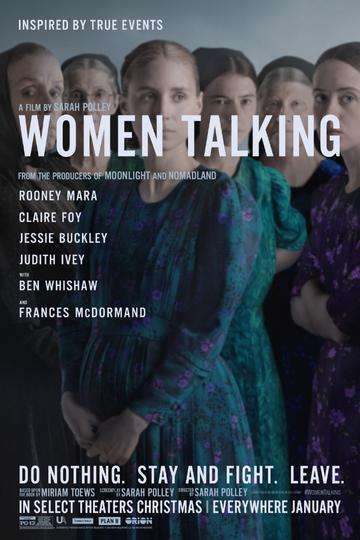 On limited release now before opening more widely in theaters on January 6th, 'Women Talking' represents...
Read full review