'Don't Worry Darling' Movie Review
Florence Pugh's feeling paranoid in Olivia Wilde's 'Don't Worry Darling'. Wilde follows up the jokey, warm 'Booksmart' with this psychological thriller, which features a stand-out performance from Pugh.
Releasing in theaters this week, Olivia Wilde's 'Don't Worry Darling' has been dogged by behind-the-scenes and tabloid drama, but the movie itself stands apart from all of that and proves that her debut, 'Booksmart', was no fluke. And the new film is a very, very different beast from that initial offering, swapping charming, warm coming-of-age antics and slapstick humor for paranoia, gaslighting and a theme that would feel right at home in a thriller from the 1970s.
powered by
Movie Details
Theatrical Release:
September 23rd, 2022
Original Language:
English
Production Companies:
New Line Cinema, Vertigo Entertainment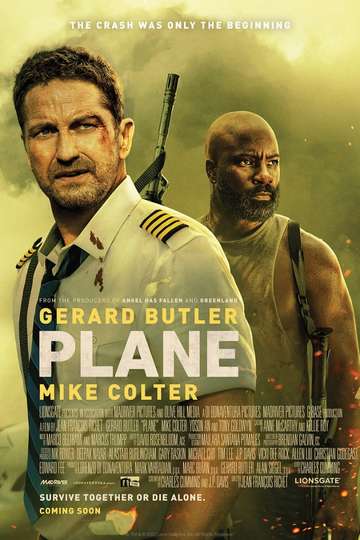 'Plane,' the new action-thriller from director Jean-François Richet, is scheduled to crash-land...
Read full review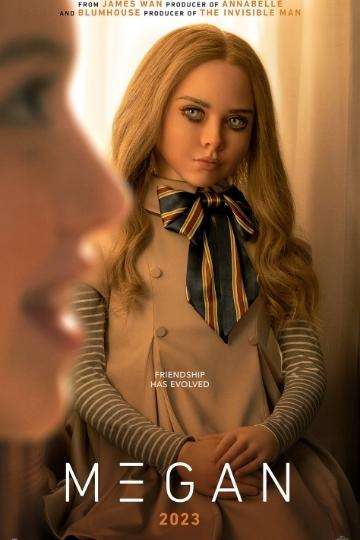 Convinced that doll you gave your daughter or niece for Christmas is watching you? Then you'll relate...
Read full review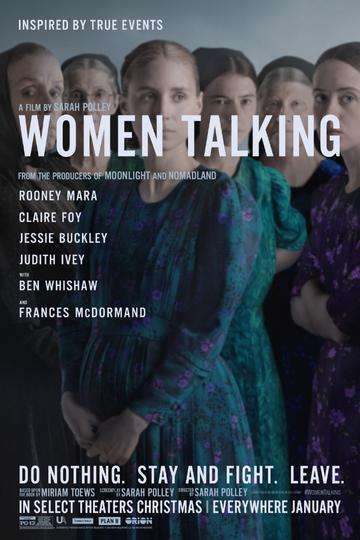 On limited release now before opening more widely in theaters on January 6th, 'Women Talking' represents...
Read full review