'The Banshees of Inisherin' Movie Review
Martin McDonagh's new film brilliantly explores the meaning of friendship and features award-worthy performances from Colin Farrell and Brendan Gleeson. Set in the small Irish town of Inisherin during the Irish Civil War, Pádraic Súilleabháin (Colin Farrell) discovers one day to his surprise that his best friend and drinking buddy Colm Doherty (Brendan Gleeson) no longer wants anything to do with him, with no other reason given. Broken hearted, Pádraic confides in his sister, Siobhán (Kerry Condon), who encourages him not to give up on their friendship. Pádraic tries to befriend Colm again, or at least find out why he no longer wants to be his friend. But Colm will not change his mind and tells Pádraic that if he ever speaks to him again, he will cut off his own fingers. What follows is a war between the two men, one that the town of Inisherin will not soon forget.
powered by
Movie Details
Original Language:
English
Production Companies:
Blueprint Pictures, Film4 Productions, Searchlight Pictures
Movies Like The Banshees of Inisherin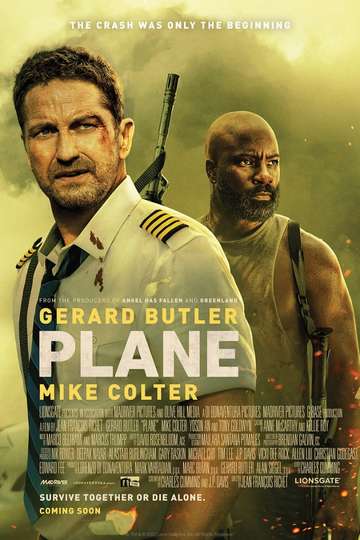 'Plane,' the new action-thriller from director Jean-François Richet, is scheduled to crash-land...
Read full review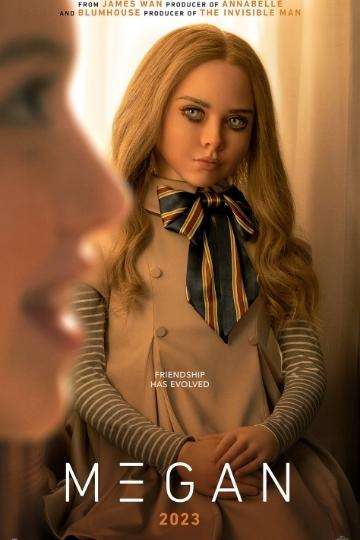 Convinced that doll you gave your daughter or niece for Christmas is watching you? Then you'll relate...
Read full review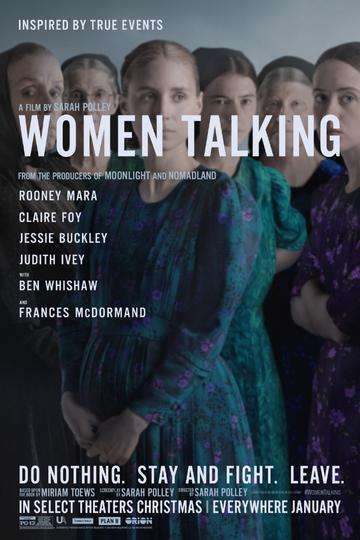 On limited release now before opening more widely in theaters on January 6th, 'Women Talking' represents...
Read full review